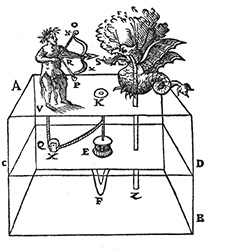 ApaLibNET
Advanced Portfolio Analytics Library .NET
Home
> Information >
Documentation
There exists a PDF manual covering all functions. We are not making this document available on the Internet for copyright reasons. If you are a license holder and would like to receive the latest version, please contact us by email.
We are currently working on an online help system which will eventually replace the add-in.
We are also offering seminars in which users learn about the methods and how to use the add-in. Information about workshops and seminars is available here.